For those smart people out there that own his books, here is chance to hear him LIVE!

For those that don't own any format of his books...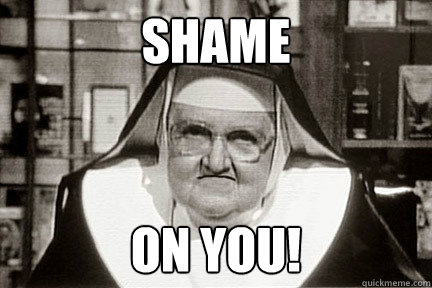 Check out my previous post. NOW!
I have been lucky enough to talk to Coach Gonzalez a few times and it has always been informative! Coach Gonzalez's webinar is set for February 10th at 8:30pm EST. This webinar is loaded with information and sound concepts for attacking and dictating to a defense. Webinar is available live as scheduled. If you are unable to sit in on the live event, you will be able to purchase the recording.
Register here:
http://www.anymeeting.com/PIID=EB54D881894A30
Email grabkj@gmail.com. Put "Gonzalez" in the subject line. Upon your registration you will receive a code for A Coaching Arsenal iBook and be entered in a drawing to win 5 Coaches Edge current or future titles of your choice.
Get ready for a new education!!